Development Services
After an initial assessment and meeting to discuss your goals and vision for your land, we will set out a proposal that is tailored to your needs. This will include our broad strategy for achieving planning permission as well as suggesting one or more of the following:
Promotion Agreement
Option Agreement
Land Acquisition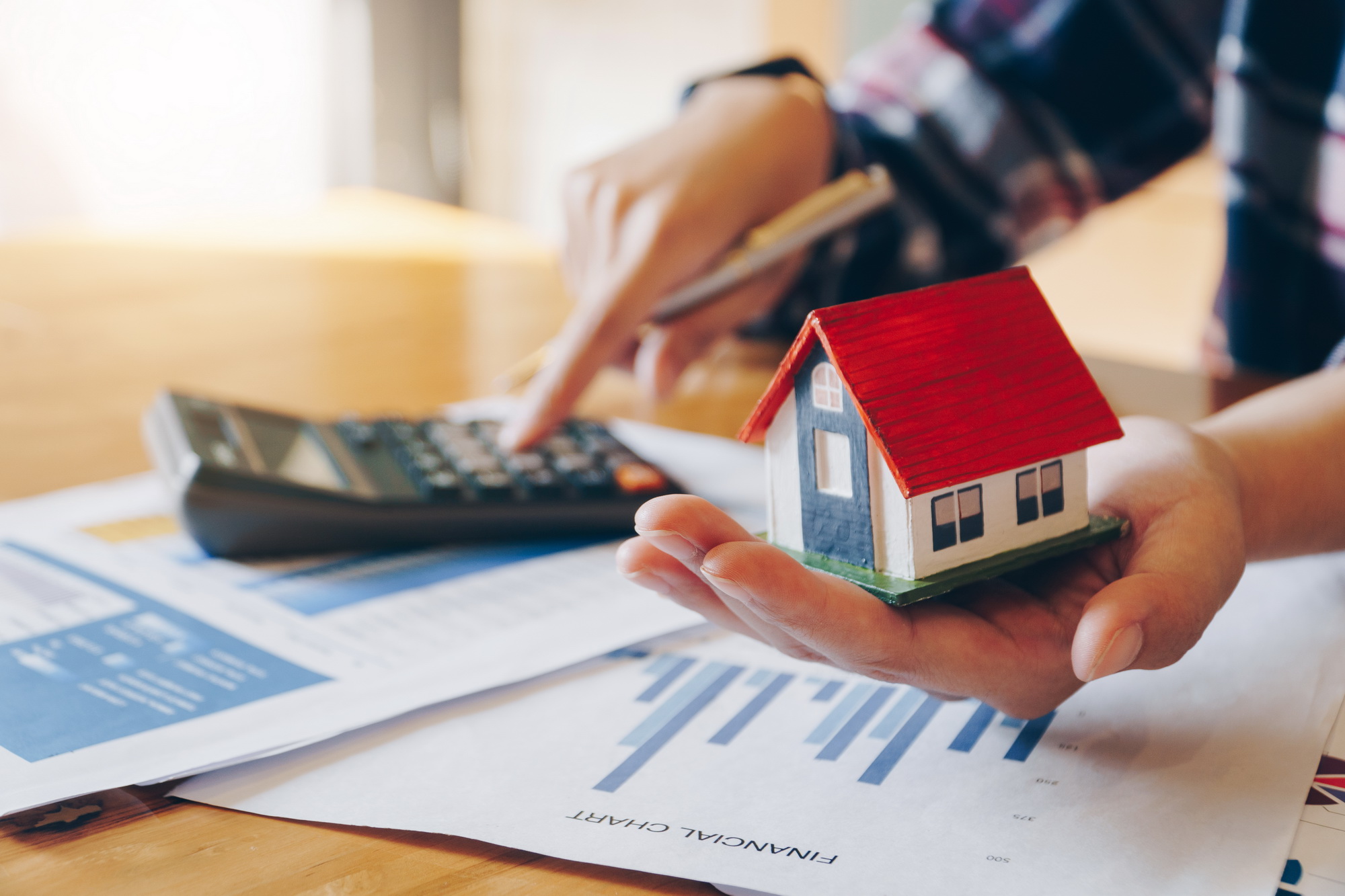 Promotion Agreement
Land promotion is a collaboration between landowner and promotor or developer, with the joint aim of maximising the value of a piece of land.
As land promoters we are highly motivated to achieve the most valuable planning permission in the most efficient way possible.
We take on the task and associated risks of obtaining planning consent — which is invariably time-consuming and expensive, and the outcome uncertain. Depending on the scale of the proposed development, the costs incurred normally amount to tens and sometimes hundreds of thousands. This is due to the following costs and disbursements:
Council Fees – e.g. one full application for 40 dwellings costs an admin fee of £18,480. Council's pre-application fees vary from £1000-10,000.
Planning Consultancy – professional fees for Chartered Town Planners
Architect plans – professional fees
Specialist Consultants – This would include reports for the following: Ecology, Trees, Archaeology, Flood Risk, Utilities etc.
Under a Promotion Agreement, we will fund the entire planning process, covering all of the costs set out above.
You pay no fees and we only take costs from the development gain above the current land value after the land is sold i.e. your existing land value is protected. The percentage of the uplift we typically agree is 20%.
If no permission is obtained after the agreed period e.g. 5 years, then the agreement simply ends with you having incurred no expense.
Option Agreement
These are similar to Promotion Agreements, insofar as we fund the entire planning process, however under an Option Agreement we will purchase the site from you after obtaining planning permission and the price will have been agreed at the start of the process upon signing the Option Agreement.
The benefit to the landowner is that you have certainty over the sale price upon planning permission being granted, without having to incur any expense.
Land Acquisition
We are always looking for land to purchase and, in many circumstances, we will agree an overage clause upon the sale which allows you to benefit from any future increase in the land value.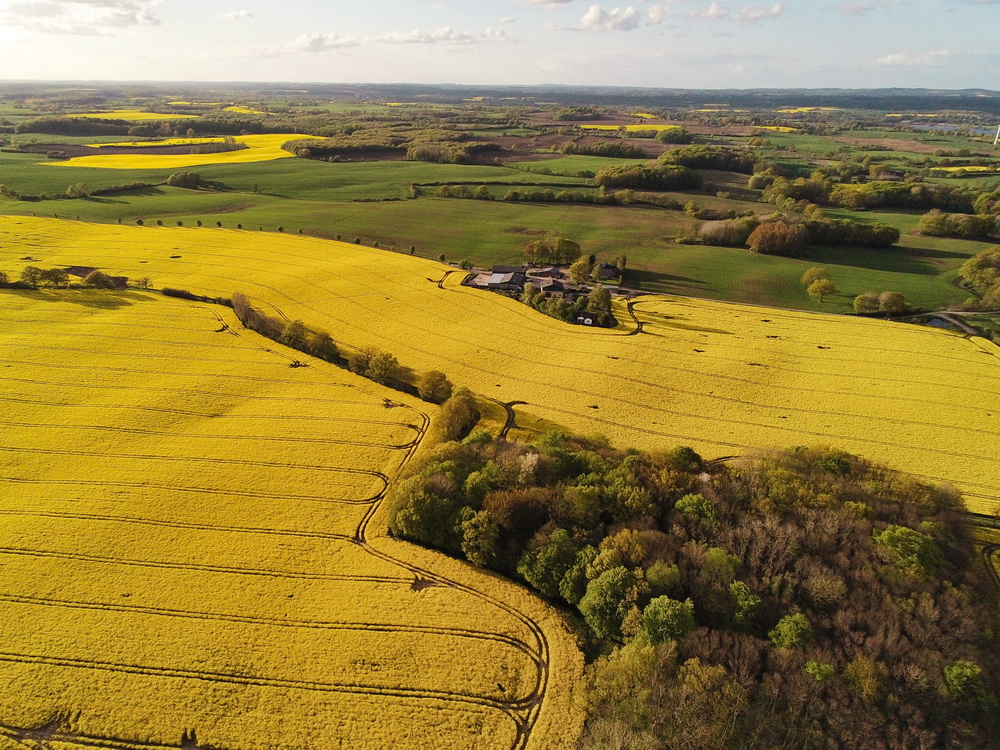 Agricultural Land & Fields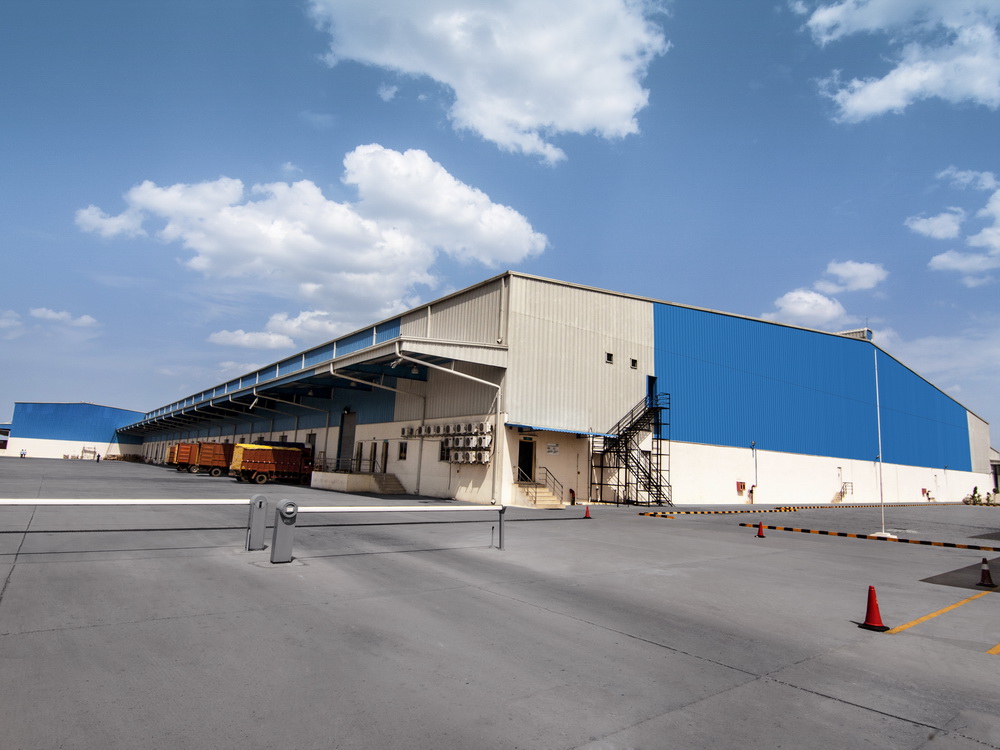 Commercial & Industrial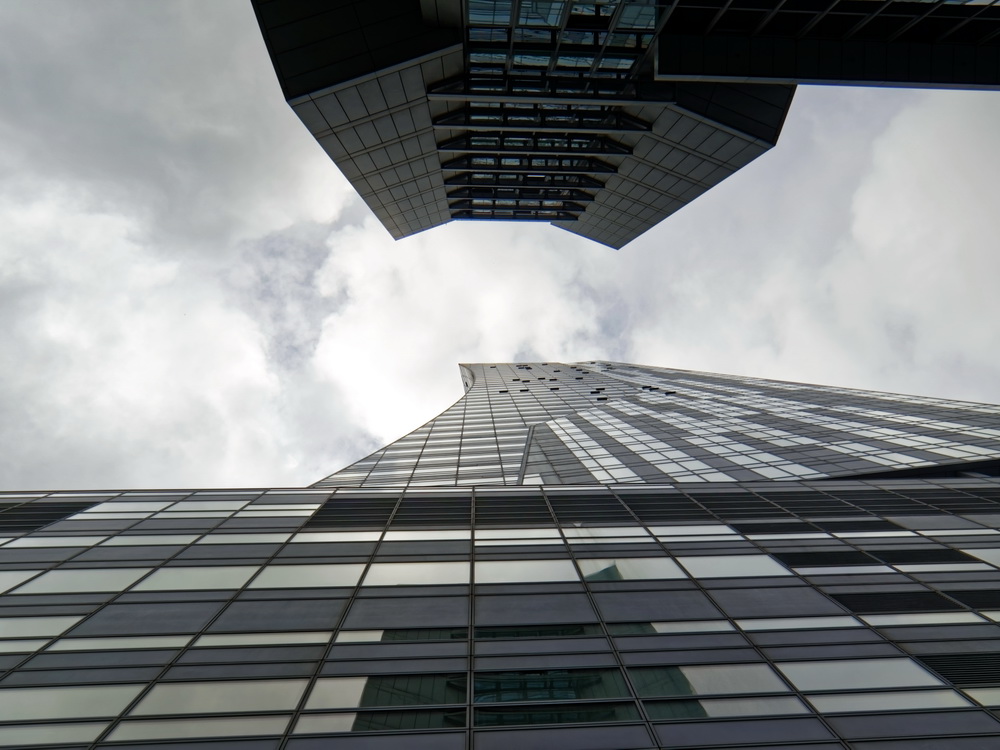 Offices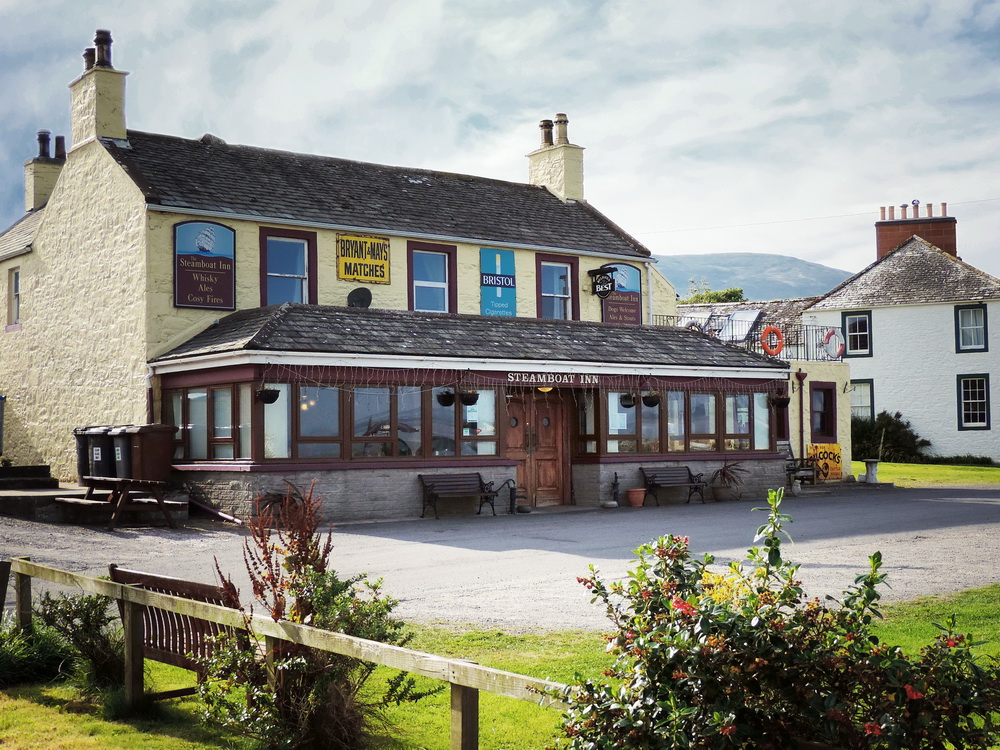 Pubs & Hotels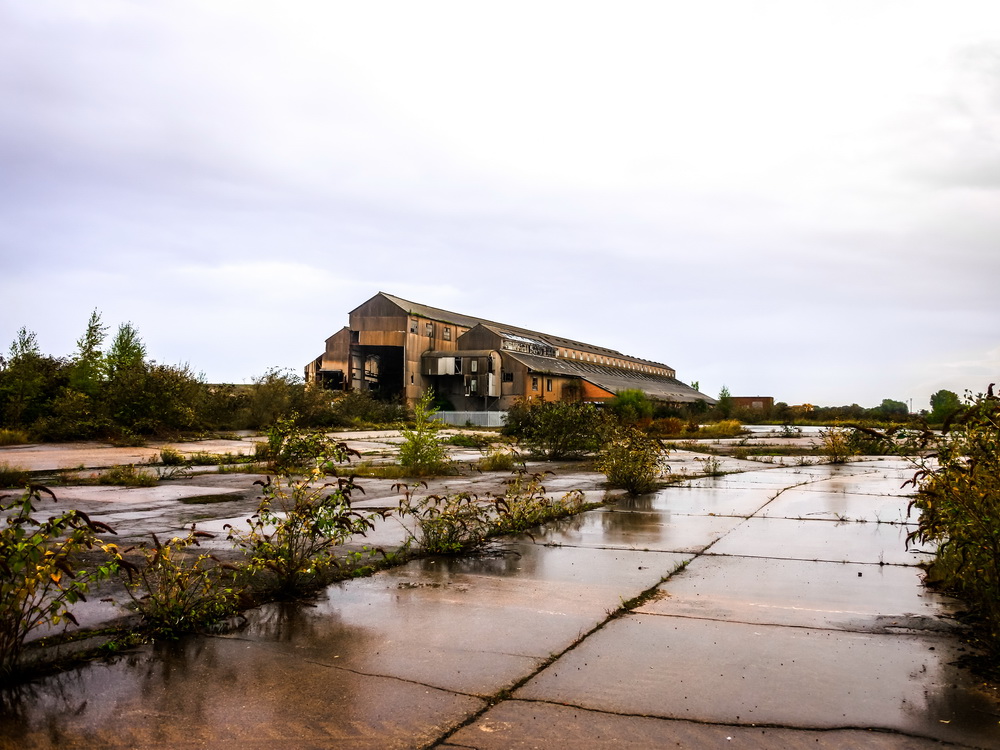 Vacant & Derelict Buildings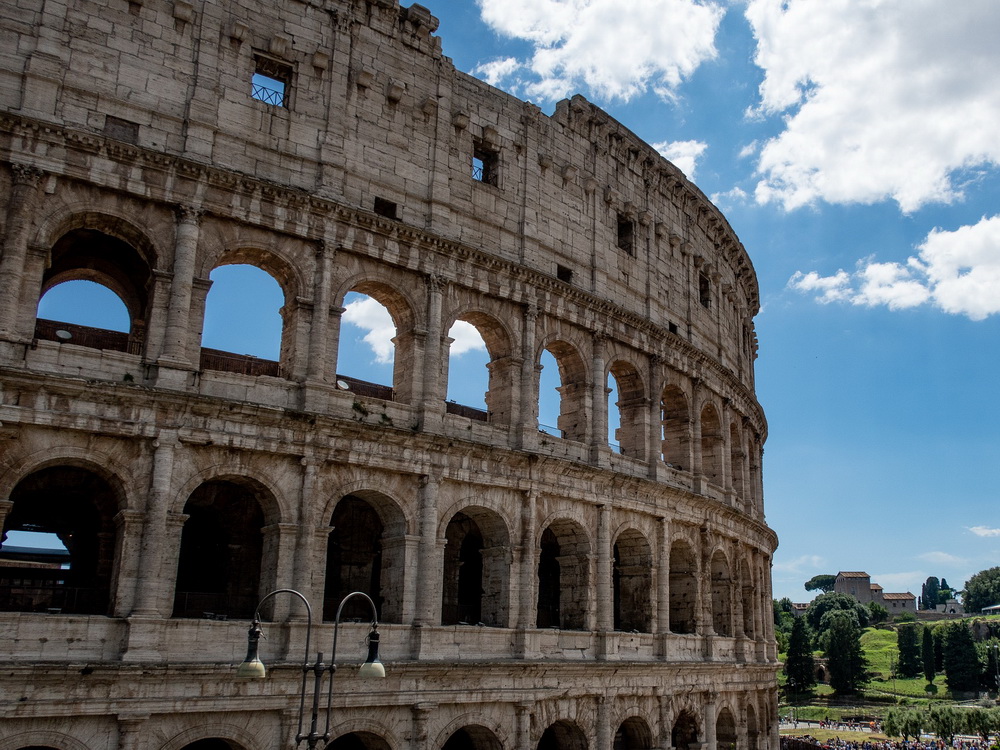 Disused Sports Facilities & Fields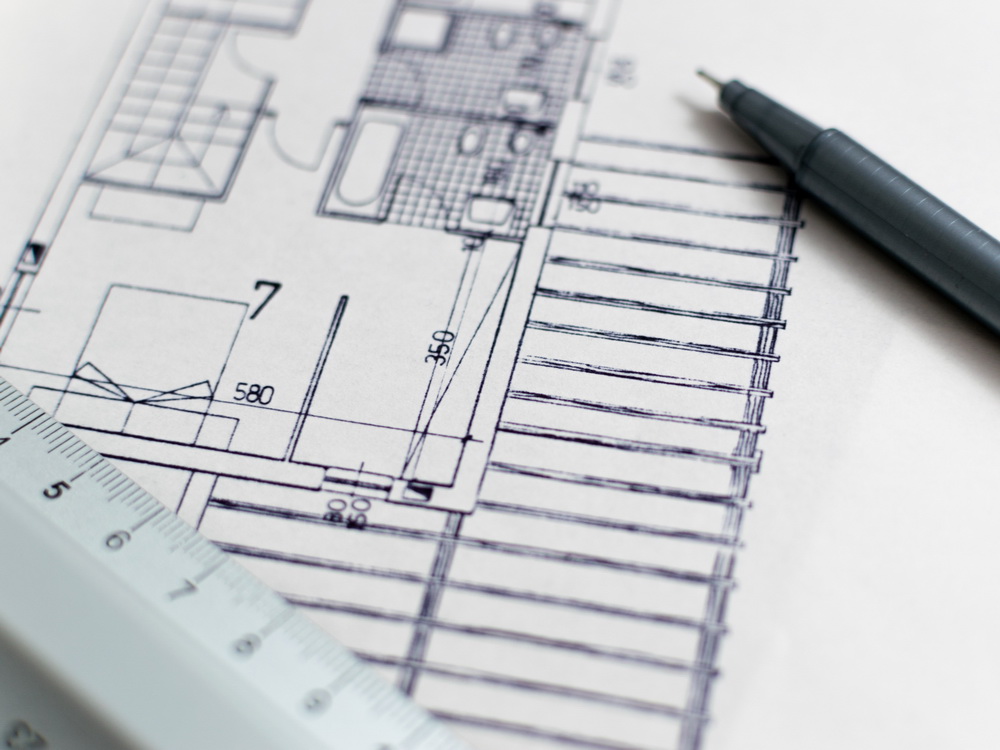 Sites With Planning History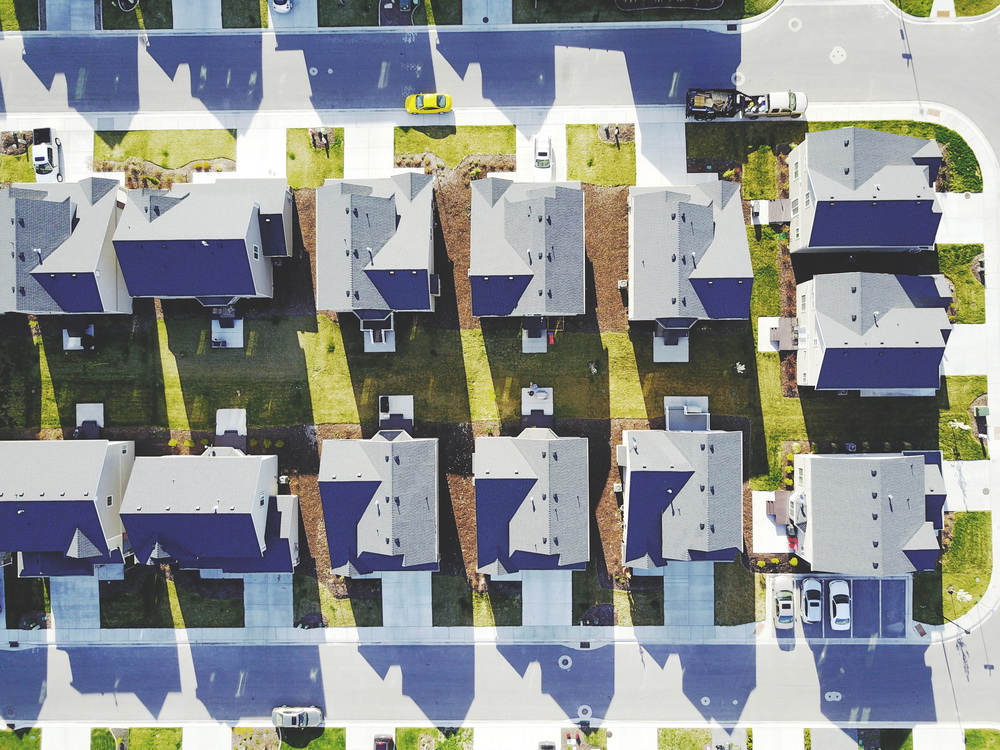 Neighbours With Adjoining Sites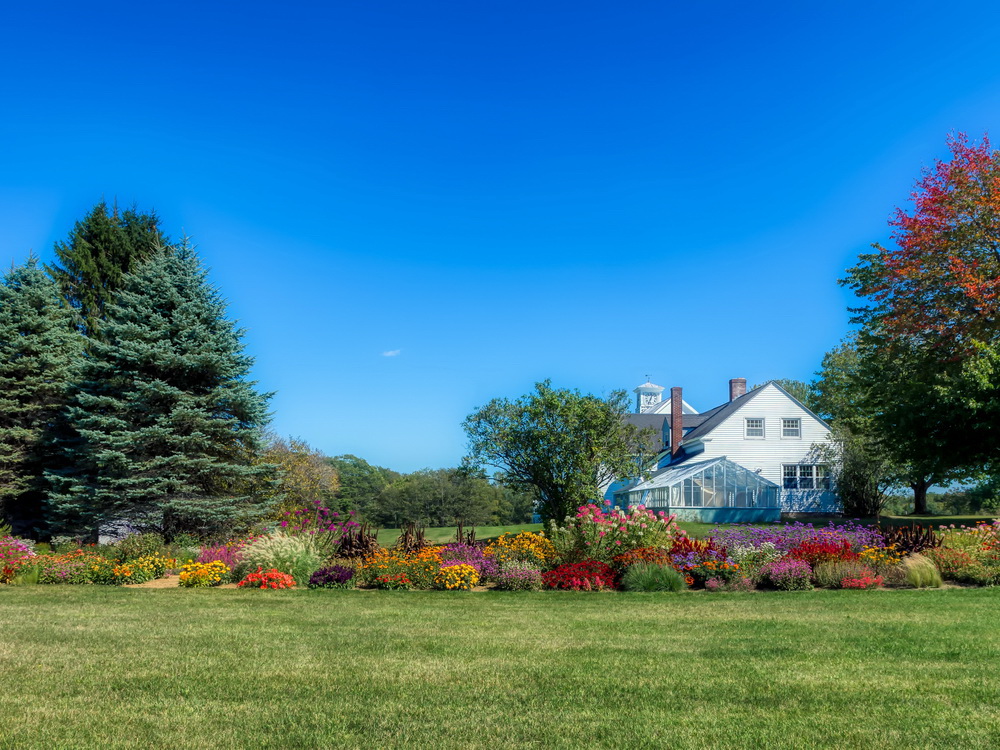 Properties With Large Gardens